Who I Am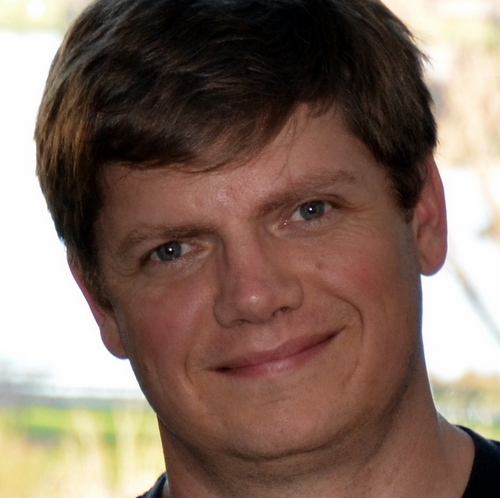 My name is John Barham. Wombat Software is the registered name of my business. I'm a software engineer based in Maidstone, Victoria, Australia, in Melbourne's inner west.
I have 20+ years of industry experience backed by an Honours BSc in Computer Science from the University of Toronto, the top university in Canada.
What I Do
I combine a strong technical background with the ability to design, develop, and deploy reliable, performant and user-friendly applications to production from scratch.
My primary technical expertise is Django web application development and high performance distributed systems development in Go (aka Golang) and/or Python.
I built and operate the following SaaS products:
For examples of source code that I've written see my open source projects at my GitHub profile, including:
For more details about my skill set and work history see my resume.
Why Hire Me
I have a lengthy track record of designing and developing complex software systems that have been used in production 24/7 and have helped to deliver millions of dollars in value.
Highlights of my career include:
working with the technical Academy Award winning team at Lowry Digital Images in Burbank, California, on the digital restoration of dozens of classic Hollywood films
developing a distributed grid computation engine at PIMCO, one of the world's top investment management firms
managing the development team that created some of the highest-profile web and ecommerce sites in Australia, including: VRC Melbourne Cup, Sportsgirl, Cotton On
contributing recipes to the first two editions of the Python Cookbook from O'Reilly
creating multiple profitable SaaS products
How I Work
Having worked in many roles—developer, team lead, contractor, SaaS product bootstrapper—I'm comfortable communicating with management, end users and customers, and collaborating with specialists in sales, marketing, graphic design and front-end development.
For technical collaboration I'm familiar with tools such as GitHub, GitLab and Jira. For project management and communication I've used tools like Slack, Basecamp and Microsoft Teams.
My Rates
My rate is $1200/day, for a minimum contract length of three months.
Contact Me
To contact me about my availability, please email john@wombatsoftware.com or call my mobile at 0426 973 424. You can also connect with me via my LinkedIn profile.
Frequently Asked Questions
The answer to the following questions is "yes":
Are you an Australian citizen?
Are you open to remote working?
Are you willing to travel within Australia for on-site visits of up to one week?