Who I Am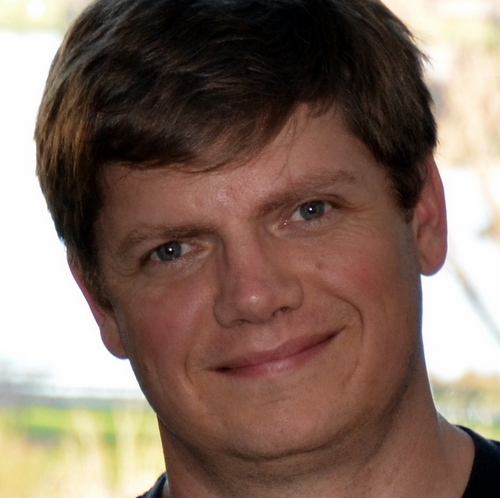 My name is John Barham and I'm an independent software developer based in Footscray, Victoria, Australia.
I have 20+ years of industry experience underpinned by an Honours B. Sc. in Computer Science from the University of Toronto, the top university in Canada.
The following job titles are all applicable to my experience and skill-set: System Architect, Senior Software Engineer, Development Technical Lead.
What I Do
My technical expertise is Django web application development and high performance distributed systems development in Go (aka Golang) and/or Python.
In the industry terminology, I'm a "full-stack developer" in that I can do everything from installing and administering a Linux server, to back end application development, to front end user interface development in HTML and JavaScript.
I have extensive industry experience with the following: Python, Django, C, C++, Go, Linux, SQL, HTML5, CSS3, JavaScript, embedded systems, IoT ("Internet of Things"), VPS hosting (Linode, Digital Ocean), AWS.
For more details about my work history see my resume.
Why Hire Me
Highlights of my career so far include:
working with the technical Academy Award winning team at Lowry Digital Images in Burbank, California, on the digital restoration of dozens of classic Hollywood films
designing and developing a distributed grid computation engine at PIMCO, one of the world's top investment management firms
managing the development team for some of Australia's busiest web and ecommerce sites, including: Melbourne Cup, Sportsgirl, Cotton On
founding and co-founding multiple startup businesses
I created and operate SlickDNS, a DNS hosting provider, and co-founded and developed the website for YouPatch, the world's most popular pixel quilt pattern generation service.
In short, I have a lengthy track record of designing and developing complex software systems that have been used in production 24/7 and have helped to deliver millions of dollars in value.
But I am not "just" a technologist. Having worked closely with end users and business stakeholders, and created my own profitable software products, I understand that software is not an end in itself but must always deliver tangible, measurable business value.
My Rates
My daily rate is $1500 + 10% GST. My minimum engagement period is two weeks.
How I Work
I work fast with my chosen toolset, so generally speaking the more prepared you are, the more productive I (and your money) can be.
For an initial consultation I'm happy to meet you at your office in greater Melbourne, or have you meet me at my office in Footscray.
Contact Me
To contact me about my availability, please email john@wombatsoftware.com or call my mobile at (+61) 0426 973 424.
Frequently Asked Questions
The answer to the following questions is "yes":
Are you an Australian citizen?
Are you open to remote working?
Are you willing to travel within Australia for on-site visits of up to one week?
---